Supermarket Sweep
Finding fun and photos in the everyday hustle and bustle. Taken at Whole Foods, Kahala.
Pōhinahina
Vitex rotundifoli, or Pōhinahina is a fast growing, indigenous coastal shrub here in Hawaiʻi. It has a very pleasant scent and is said to have pest-repellant qualities and was used as such by Hawaiians to keep bugs out of their kapa storage.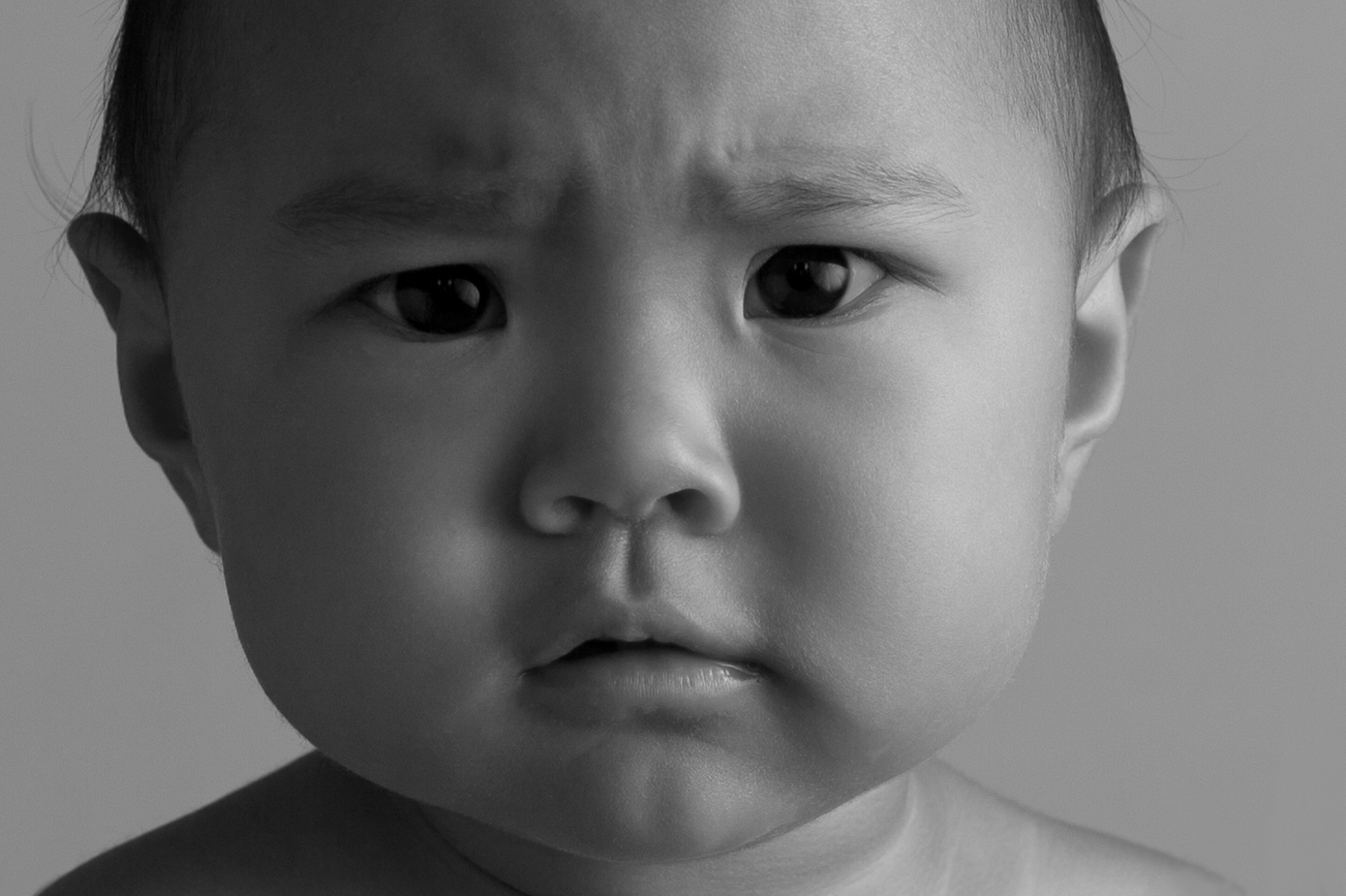 Siona
This rocking chair belonged to Sara's grandmother in Kalāheo, Kauaʻi. Sara's grandmother rocked Sara's father and uncle to sleep in this chair when they were babies. Sara and Star were surprised to find this chair sitting in their living room last Christmas, with a giant bow on it, a gift from Sara's brother, who had carefully restored it. Four generations later, little baby Siona now gets to take her turn on this special chair...this chair filled with so much love.
Home